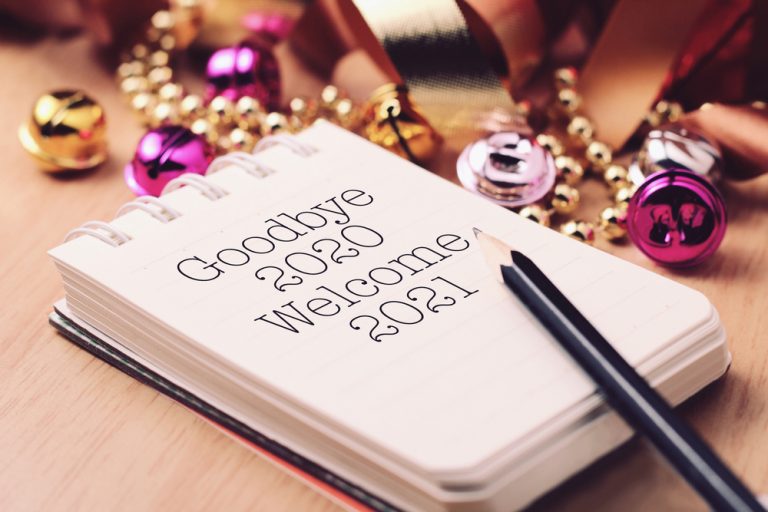 As we come to the end of 2020, we can't help but think about what has occurred this year. From the virus, to quarantine, to expanding our vocabulary, to forgetting how to put together an ensemble (top and bottom). This year, a lot of you all got to know your children a little bit better. I'm going to be honest, a lot of you all got to see what their teachers have been talking about. We have also got to know ourselves a bit better and learned our new limits as well. This year has shown us how we can grow up and take control. It has also shown us how we can become overwhelmed and become unraveled by the seams. Being home and not being able to have normal breaks, seeing family and friends on a regular, and not being able to touch and talk without a screen, really took a toll on us all. As we look onto the new year, we can take what we have learned to conform in 2020, and make a better 2021. Hopefully we will be able to break out of our shells and strut our stuff in the new year, but we can not forget what we are taken away from 2020.
I will be honest, 2020 was hell for some of us. But when you look at the year in hindsight, you have to understand what we are taking away from this year. First, your life. We have lost a lot of loved ones and yes it will be hard to move on without them, but we do have to show that we are carrying on their memory with our heads held high. We also cannot forget that we have to support the little people. People that are trying to make a difference, people that are trying to showcase their talents and make a living from it at the same time. And let me be clear. When someone asks about a black owned business, they are not trying to be racist. Please do not jump to judgement. They are trying to support the businesses that get overlooked. We are trying to support one another.
As we usher in 2021, let's show the growth. Let's not let any of the milestones we hit in 2020 go in vain. So, from Baby and the Toddler, we want to wish you all a happy, safe, and prosperous New Year!
Tee